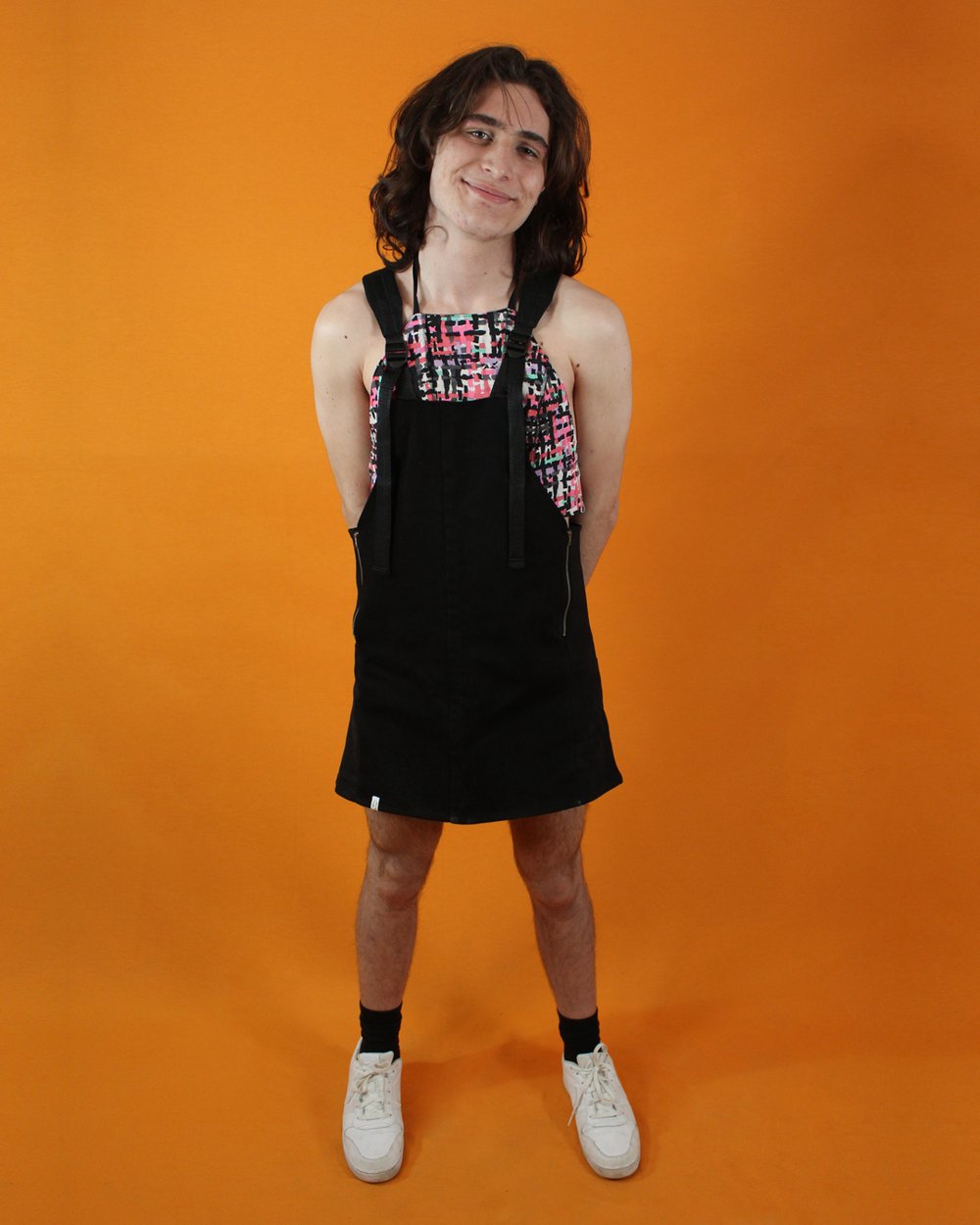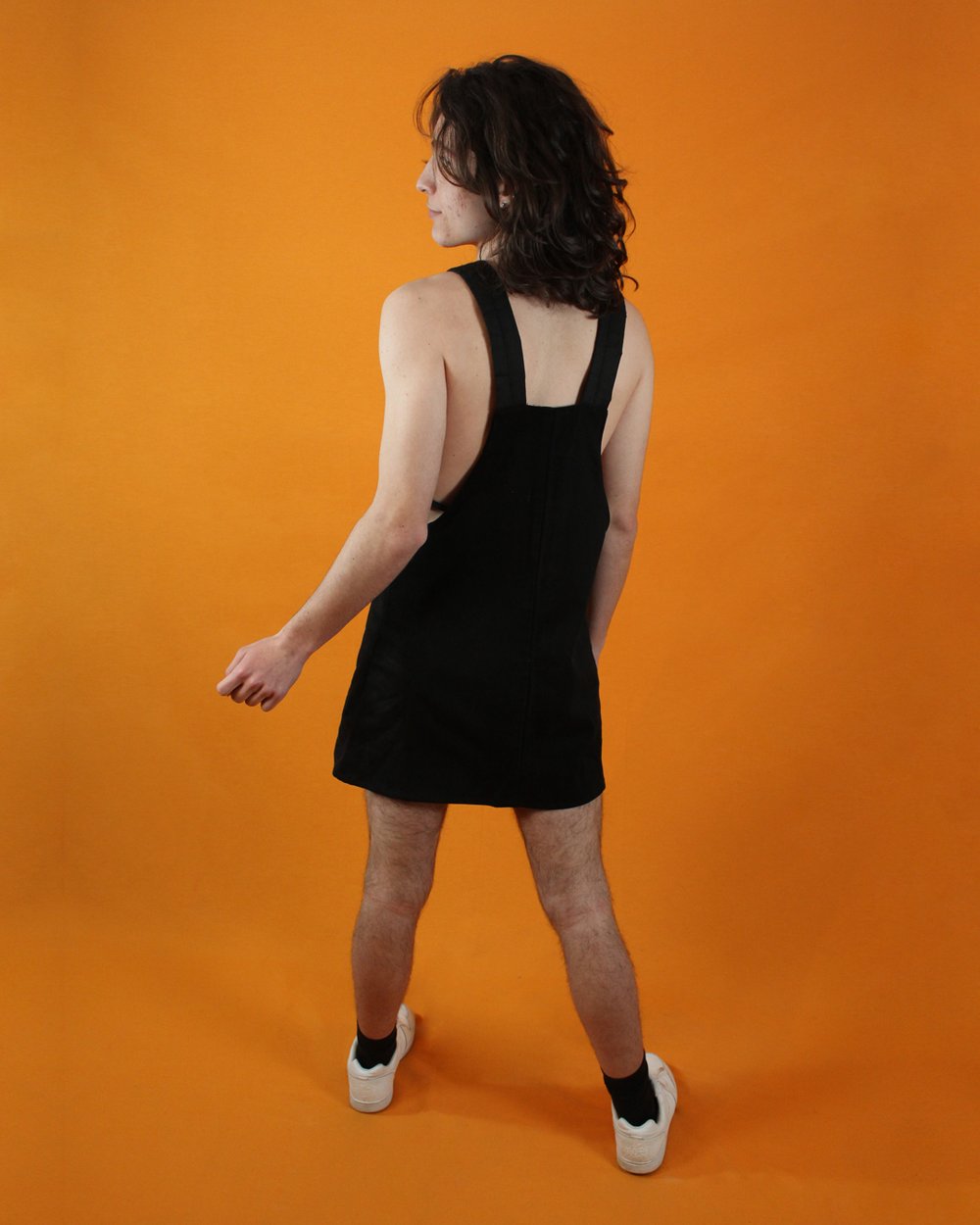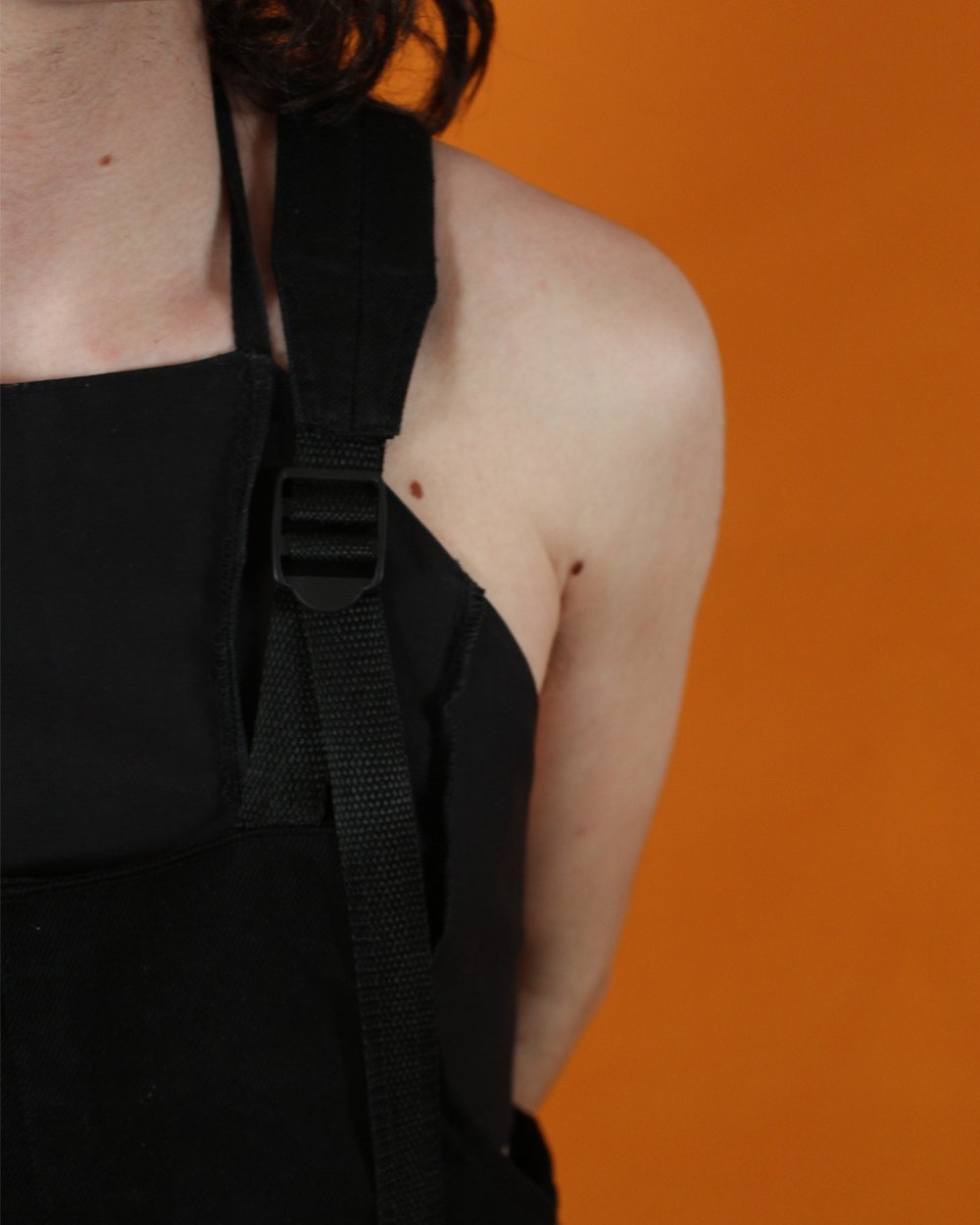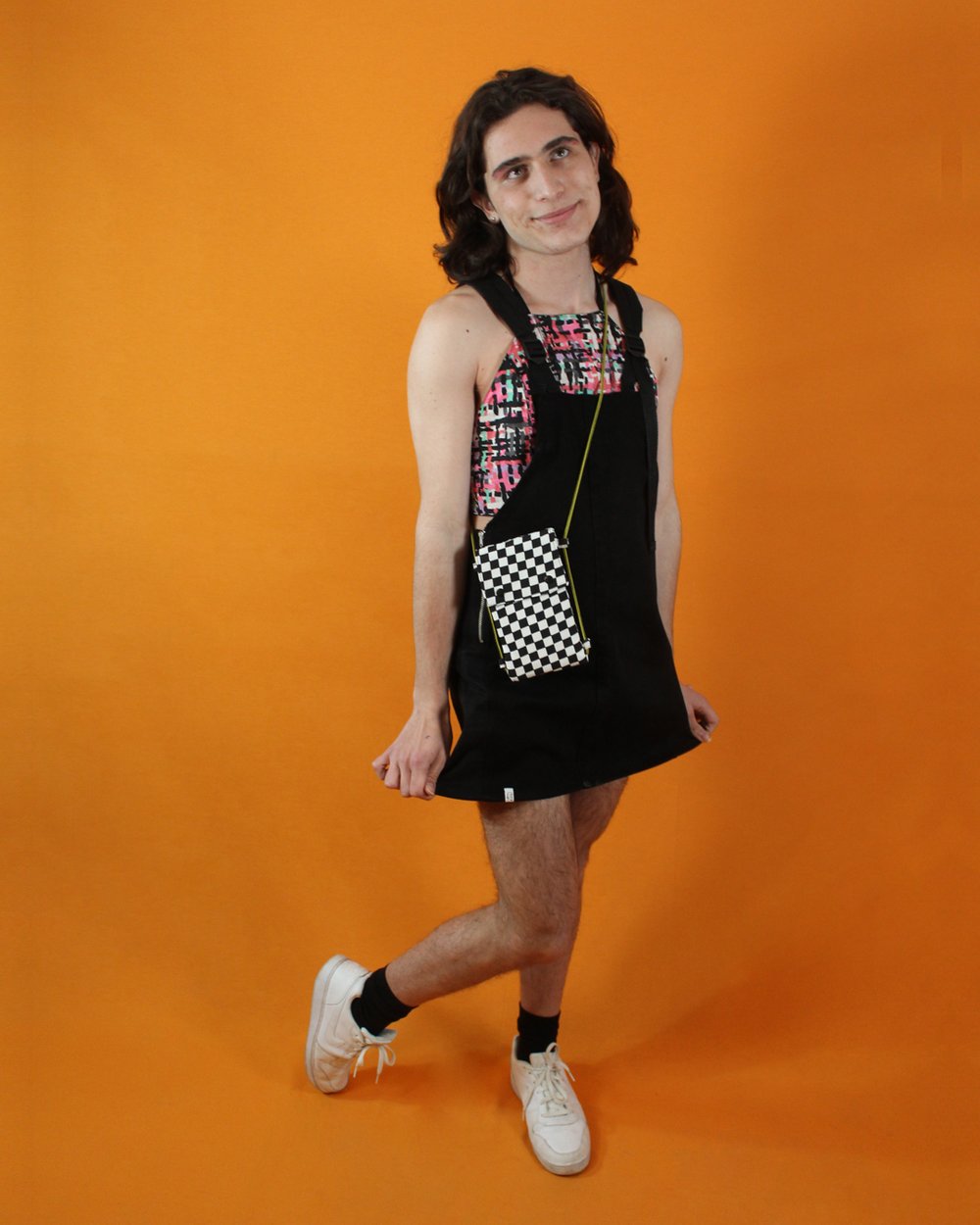 Vestido pichi confeccionado a partir de un vaquero negro. Tiene dos cremalleras en los laterales de la parte frontal. Los tirantes son ajustables para dar la largura que se desee y pertenecían a una mochila.
Talla L.
Medidas:
Contorno de cadera 102 cm
Largo 82-92 cm
Si vives en Madrid o alrededores y quieres que te entreguemos tu pedido en mano, introduce el código ENTREGA al realizar el pago y nos pondremos en contacto contigo para acordar la entrega.
Pinafore dress made out of black jeans. It has two zippers at the sides of the front. The straps are adjustable to the deaire length and they belonged to a backpack.
Size L.
Measures:
Hips 102 cm
Length 82-92 cm
If you are in Madrid and you want us to deliver you the product, introduce the code ENTREGA while paying and we will contact you to decide the delivery.