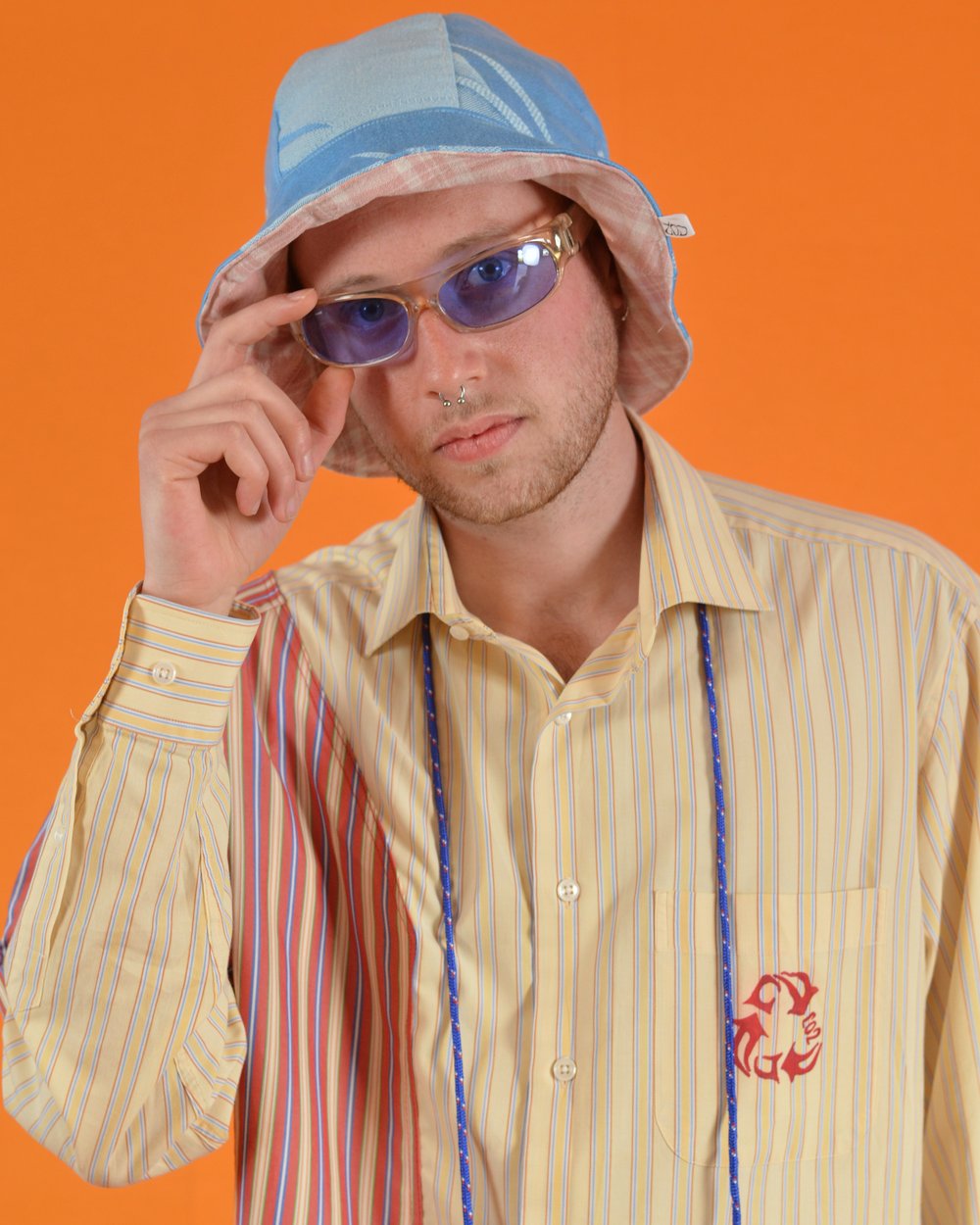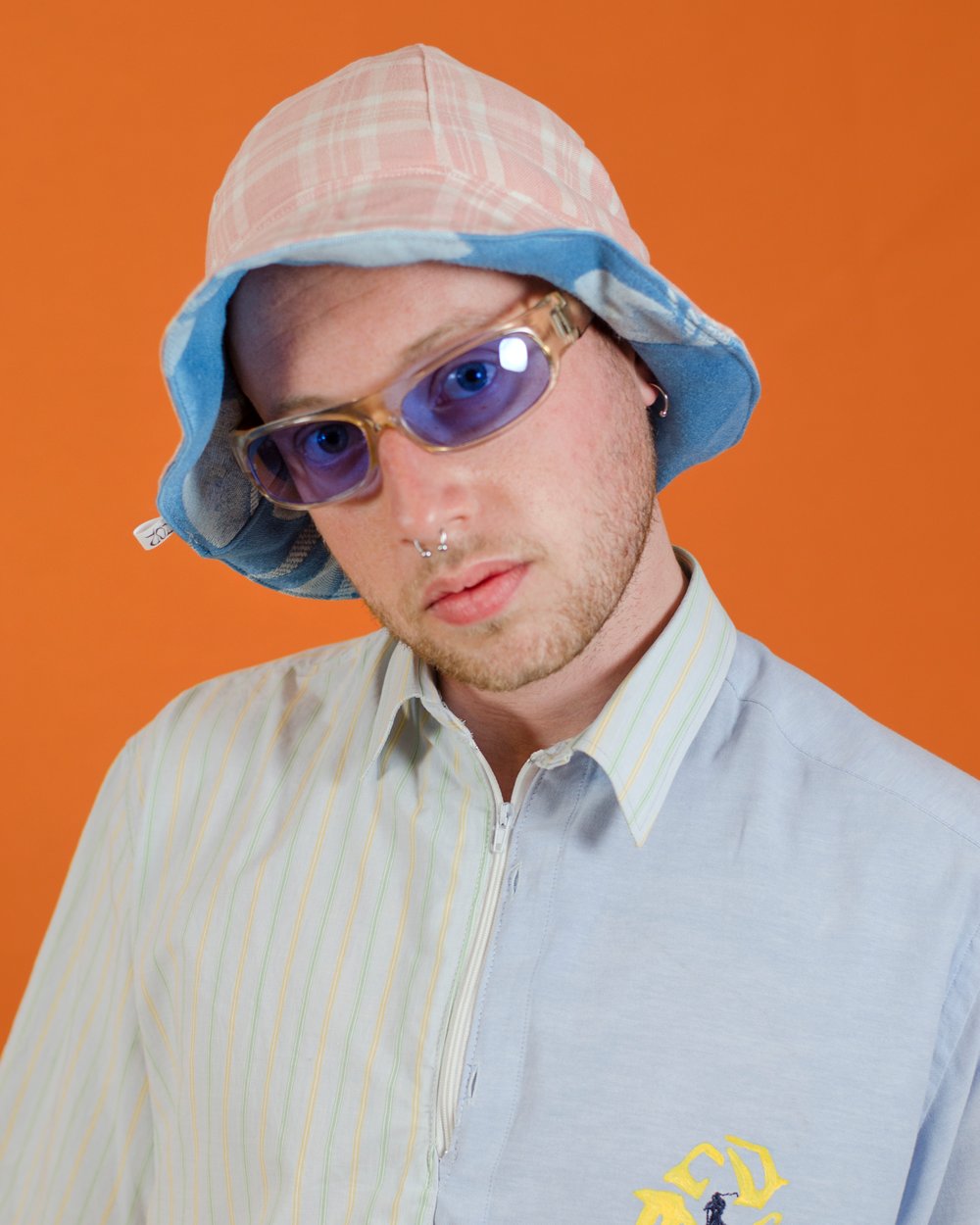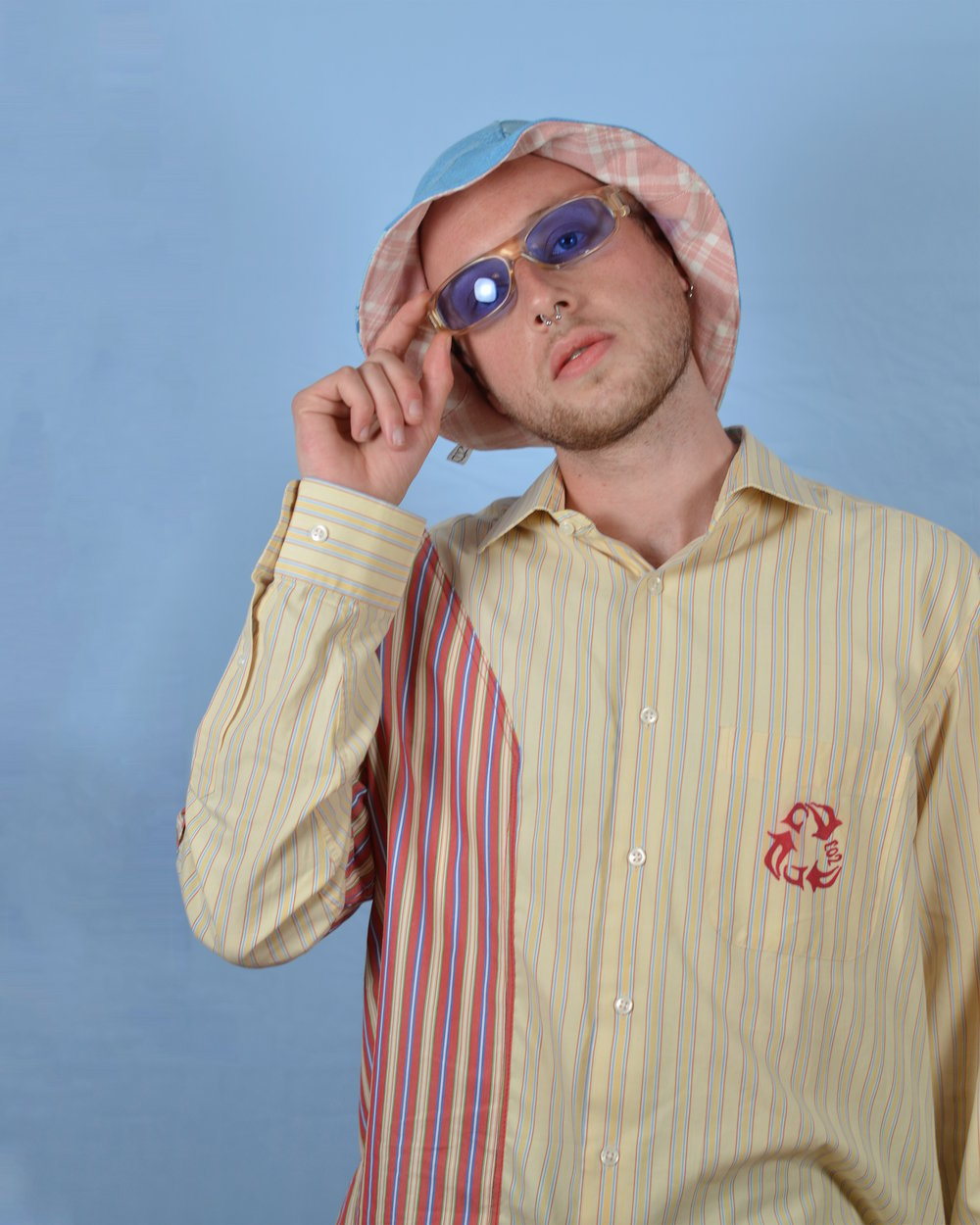 *Entrega a partir del 10 de Enero*
Gorro reversible confeccionado a partir de una funda de colchón azul y un mantel de cuadros rosa.
Si vives en Valencia y quieres que te entreguemos tu pedido en mano, introduce el código ENTREGA al realizar el pago y nos pondremos en contacto contigo para acordar la entrega.
Reversible hat made out of a blue mattress cover and a pink table cloth.
If you are in Valencia and you want us to deliver you the product, introduce the code ENTREGA while paying and we will contact you to decide the delivery.