Collar Llavero con perlas.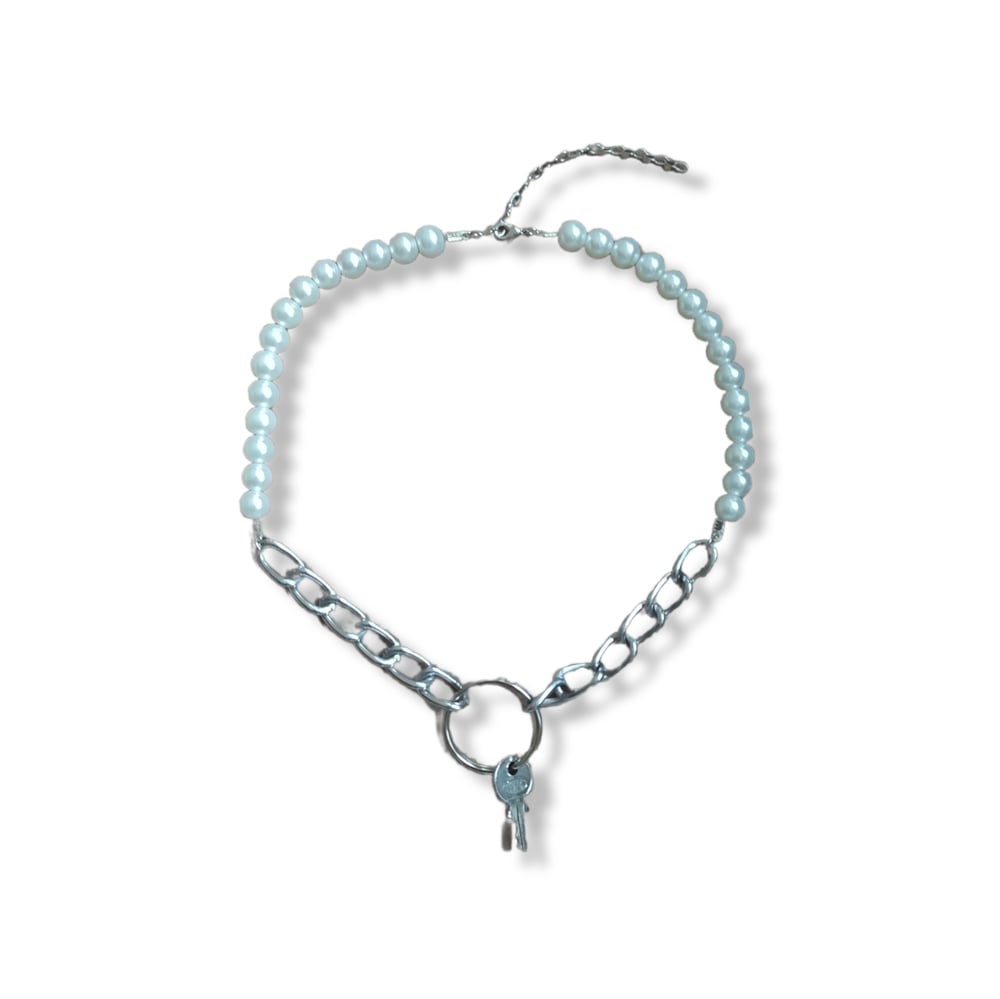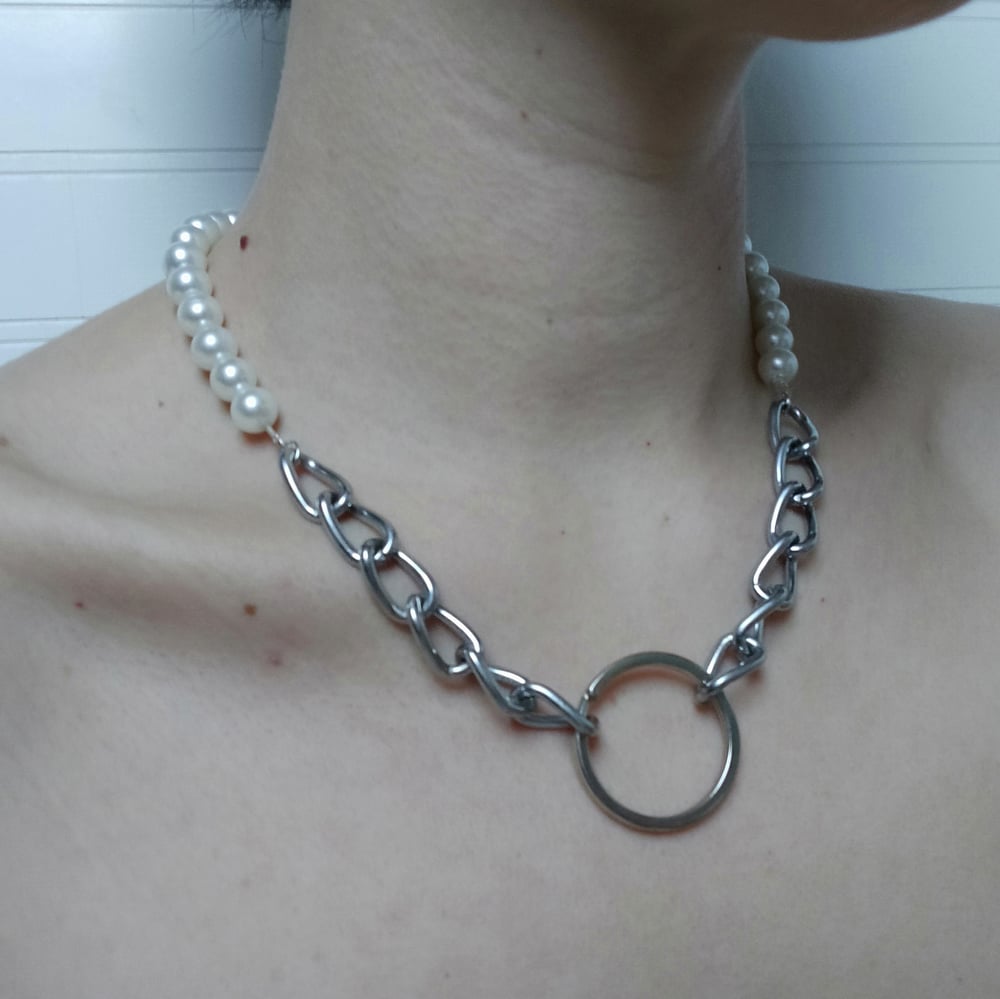 Collar 60% upcycled creado a partir de otro collar rescatado, cadena de acero inoxidable (nueva) y una anilla de llavero y llavecita reutilizadas.
Este collar es muy versátil, ya que puedes cambiar los colgantes cuando quieras gracias a la anilla. También es posible pedir tu collar a medida.
Si vives en Madrid o alrededores/Valencia y quieres que te entreguemos tu pedido en mano, introduce el código ENTREGA al realizar el pago y nos pondremos en contacto contigo para acordar la entrega.
If you are in Madrid or Valencia and you want us to deliver you the product, introduce the code ENTREGA while paying and we will contact you to decide the delivery.