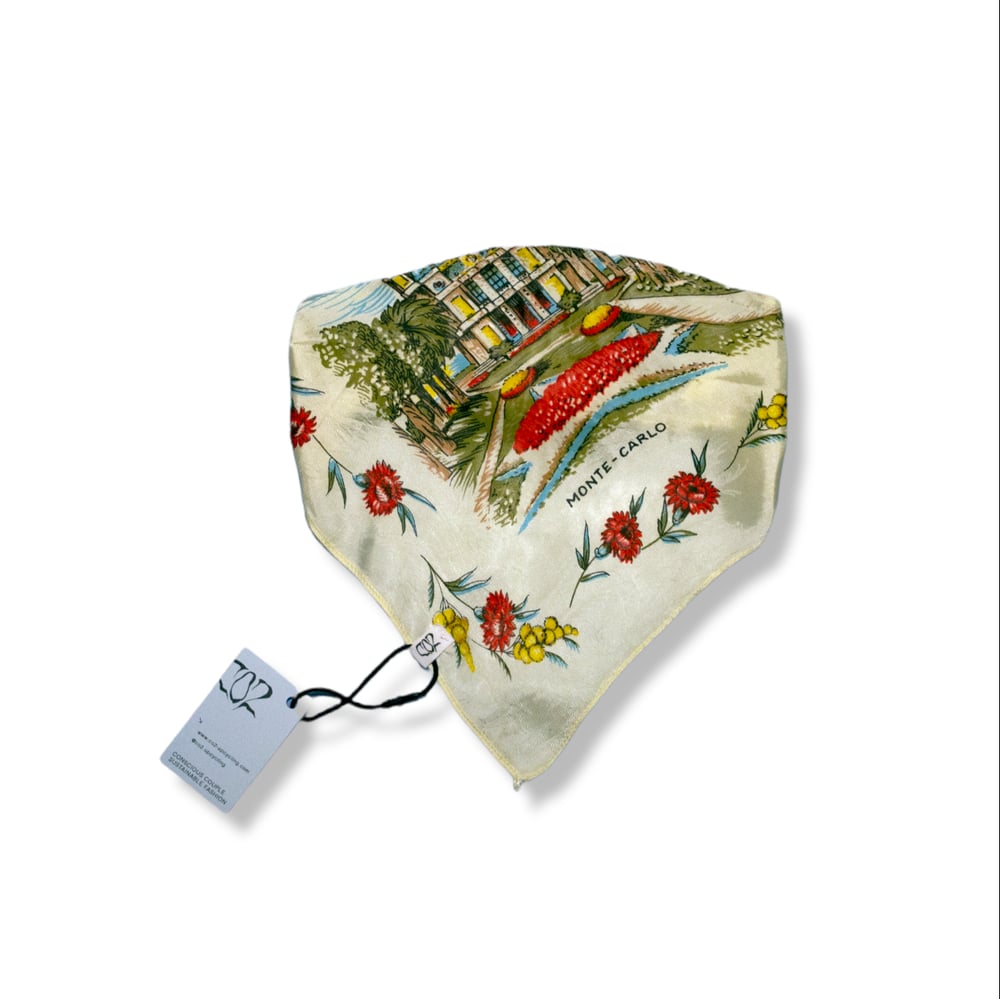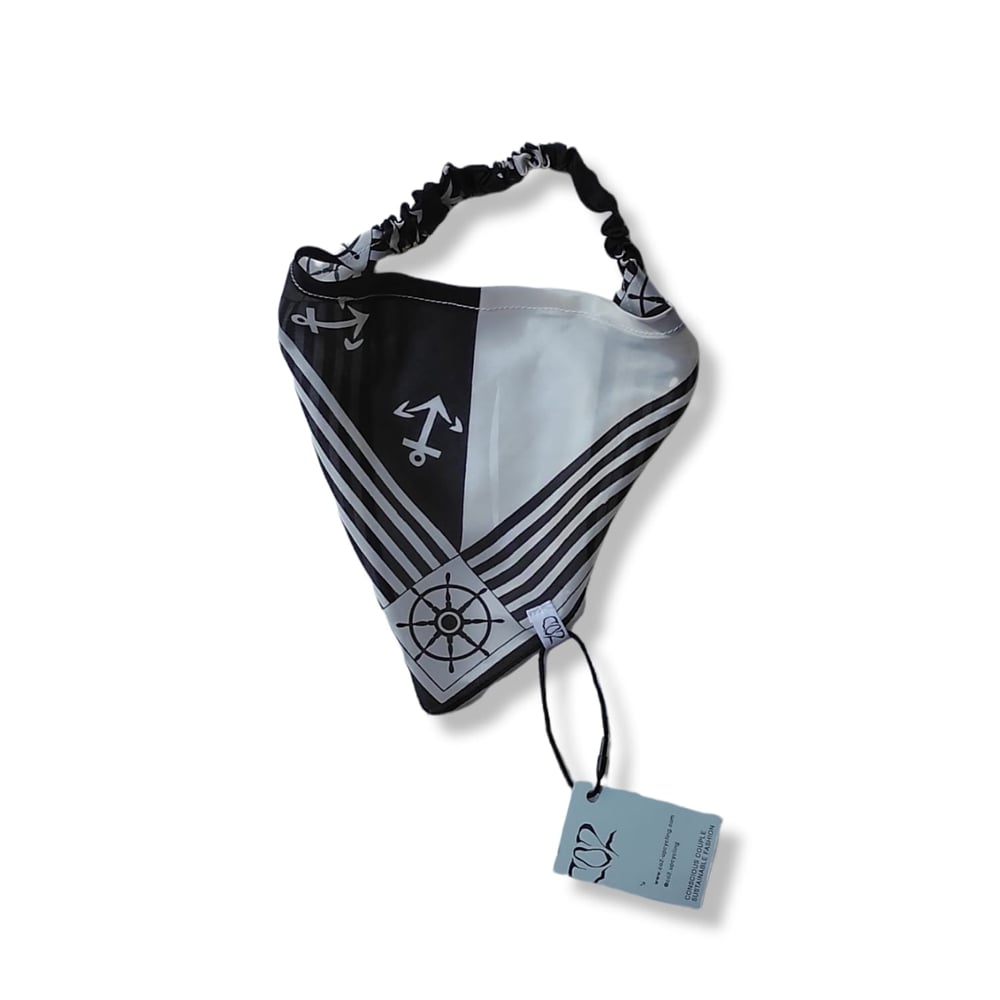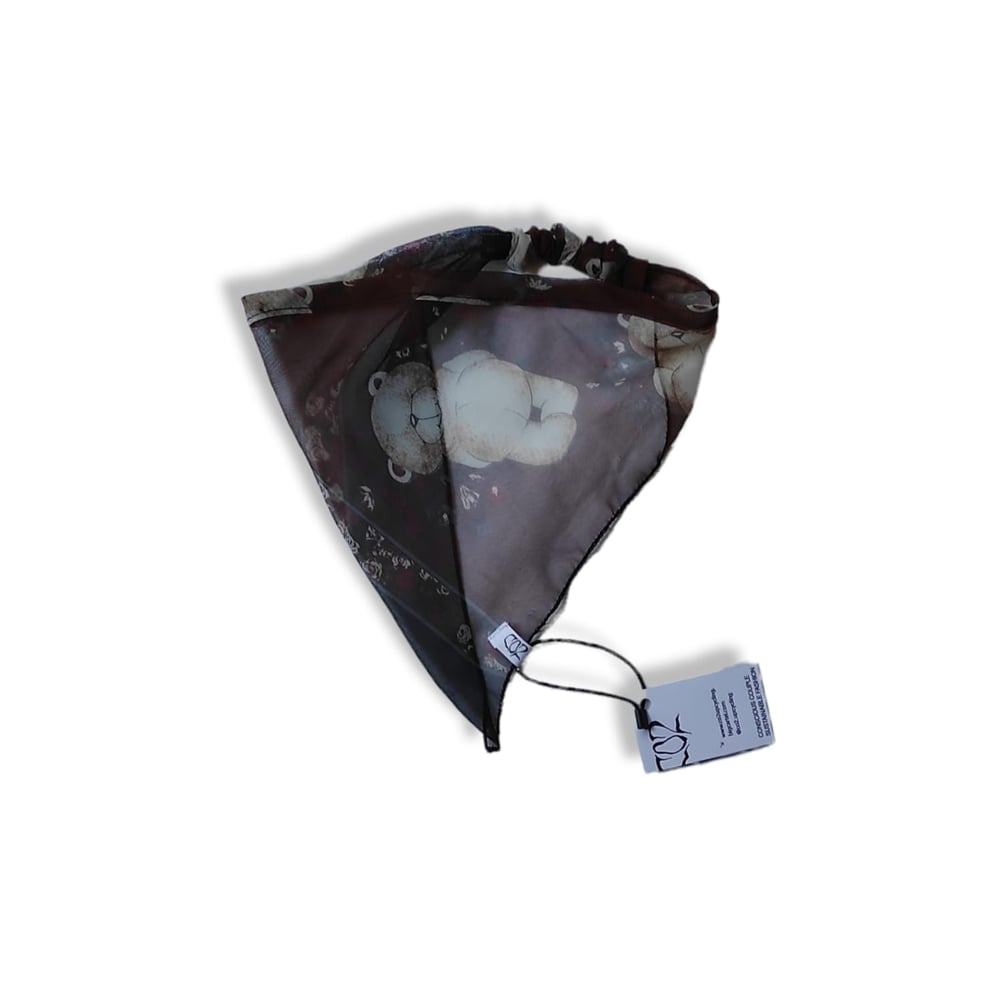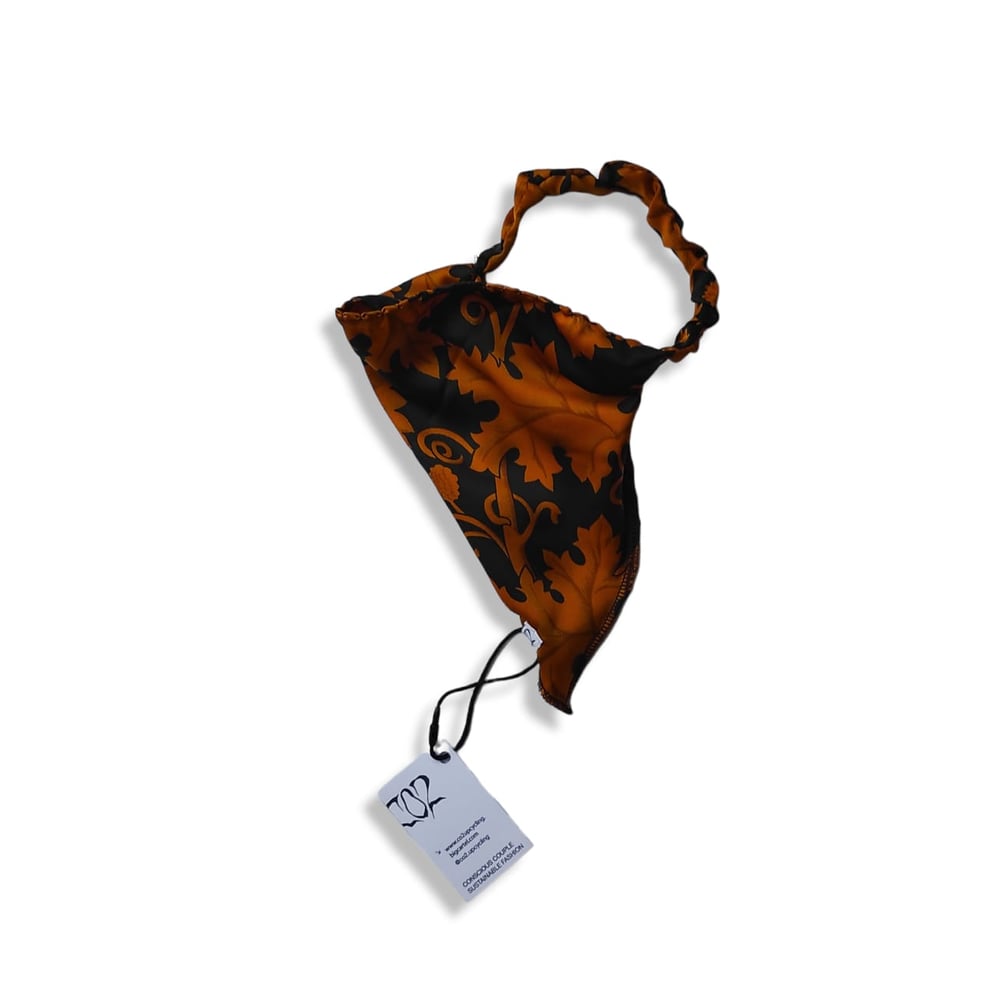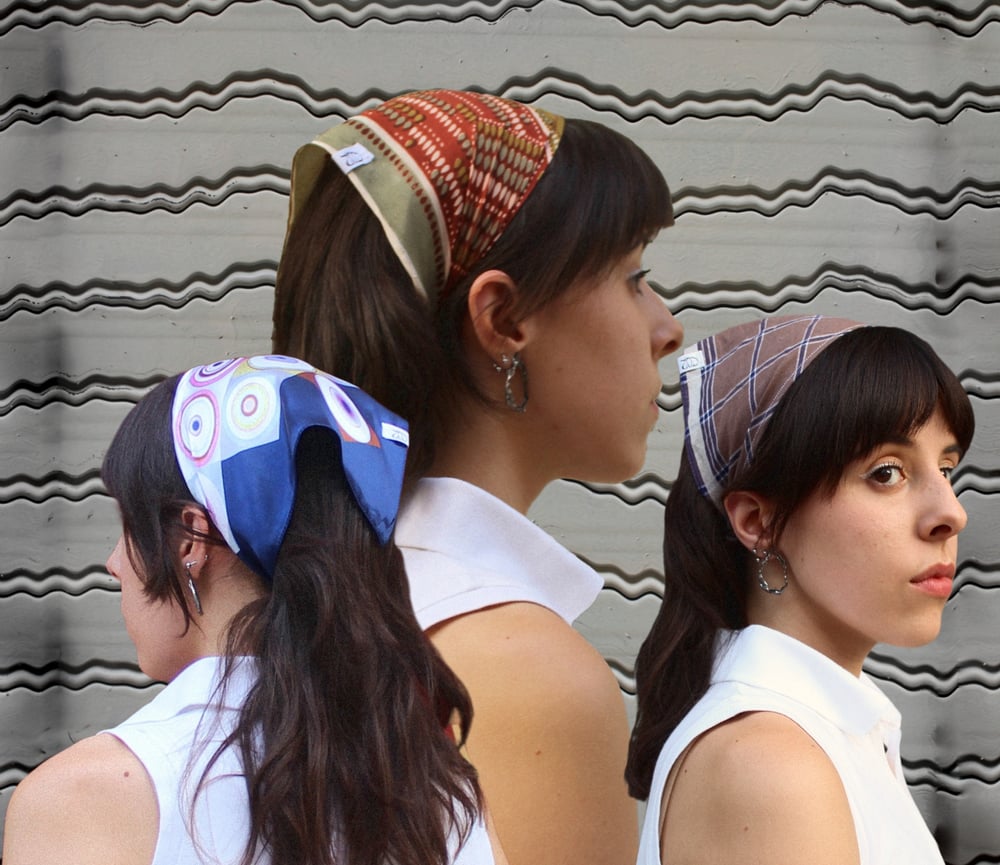 Bandanas para el pelo confeccionadas con pañuelos. Tienen una goma para ajustarse a la cabeza. Una bandana 6€, dos bandanas 10€.
*Los motivos pueden varias ligeramente de un producto a otro, ya que se hacen con distintas partes de una misma prenda*
Si vives en Madrid o alrededores y quieres que te entreguemos tu pedido en mano, introduce el código ENTREGA al realizar el pago y nos pondremos en contacto contigo para acordar la entrega. Pedido mínimo de 10€.
Headbands made out of scarfs. It has a elastic band so it can be adjusted. One for 6€, two for 10€.
If you are in Madrid and you want us to deliver you the product, introduce the code ENTREGA while paying and we will contact you to arrange the delivery. Minimum order of 10€.